Report 20: Evolución de la banca armada en España 2013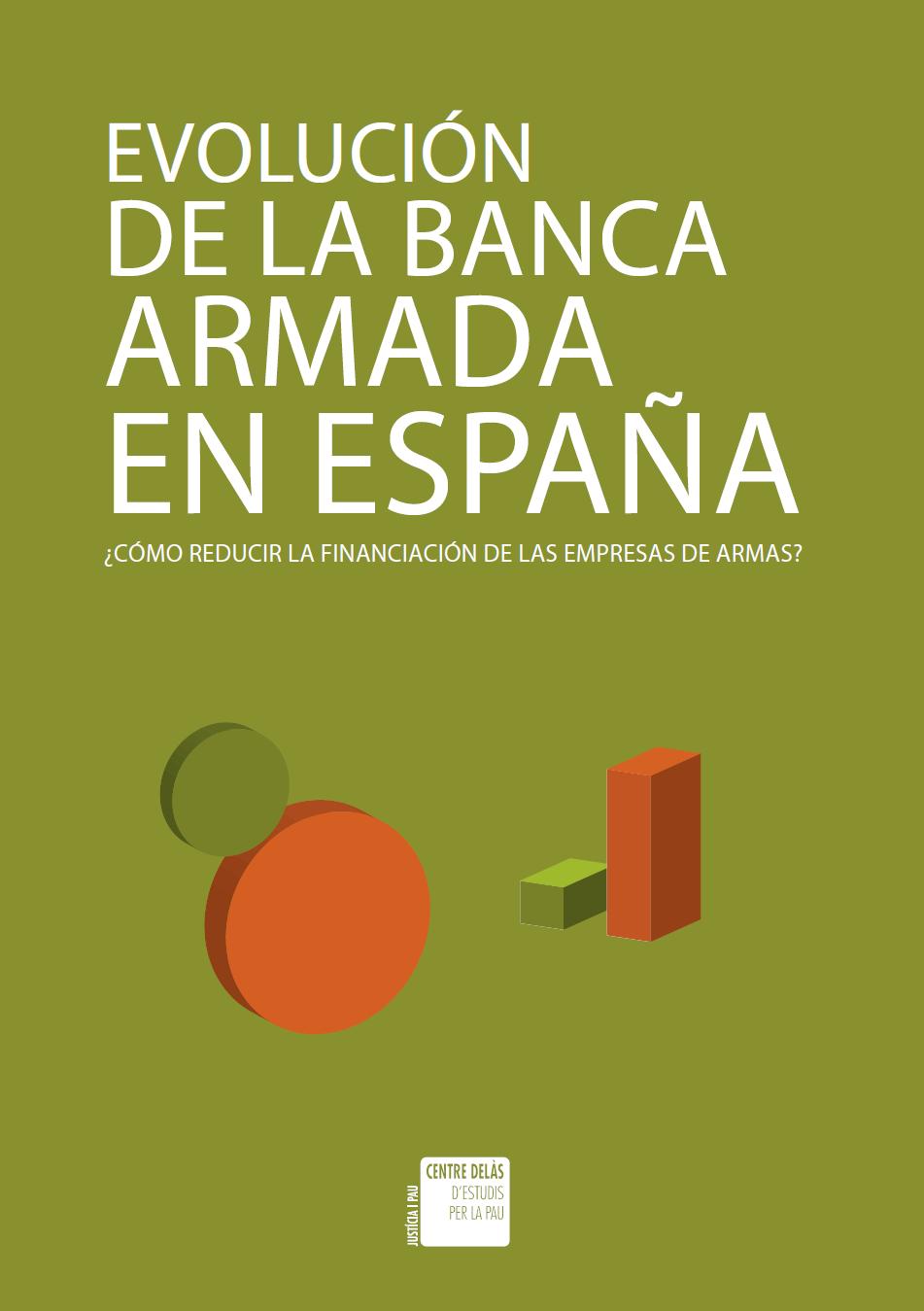 The Evolution of the Armed forces in Spain. How to reduce the financing of of weapon companies?
Update in the investment of weapons of the armed banks that operate in Spain, to October 2013. It includes an analysis of policies and regulations limiting the financing of weapon companies.
Authors: Jordi Calvo Rufanges, Jordi Alsina, Ainhoa Díaz, Arnau Jordà, Cristina Mediavilla and Blanca Nogueras
You can download the report here in Spanish. Soon in English and Catalan.
Tags: Finançament de les armes