Report 11: Banks and Arms: Explosive investments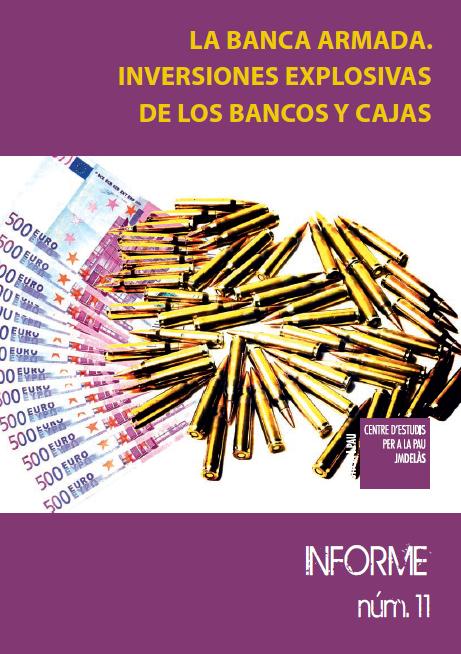 Banks and Arms: Explosive investments
The Center Delàs presents its report 11, in the which is proven the importance of the funding of arms trade and the volume in which it has reached within the last years in sixty of the financial entities that operate in Spain. In it shows the ranking of Spanish armed banks, led by BBVA and Santander.
Author: Jordi Calvo Rufanges.
You can download the report here in English, Spanish or Catalan.
Tags: Finançament de les armes