Militarismo en América Latina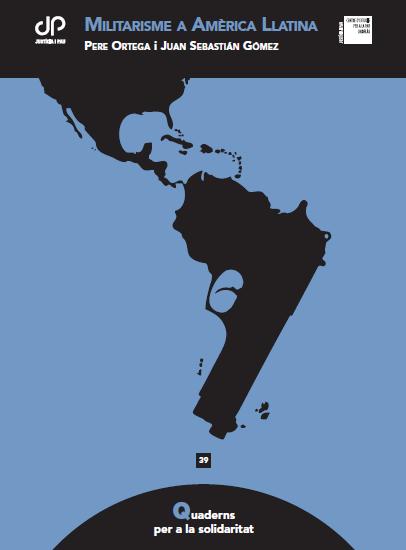 Militarismo en América Latina
Este trabajo se focaliza en alertar acerca del militarismo en ascenso que está sufriendo el continente, y advertir que este hecho puede frenar el desarrollo económico y social, a la vez que puede abrir la puerta a nuevos conflictos armados.
Authors: Pere Ortega and Juan Sebastián Gómez.
You can download the report here in Spanish and Catalan. Soon in English.
Tags: Conflictes armats, terrorisme i GcT Forces armades i militarisme