Report 37: Armed Banking in Spain 2019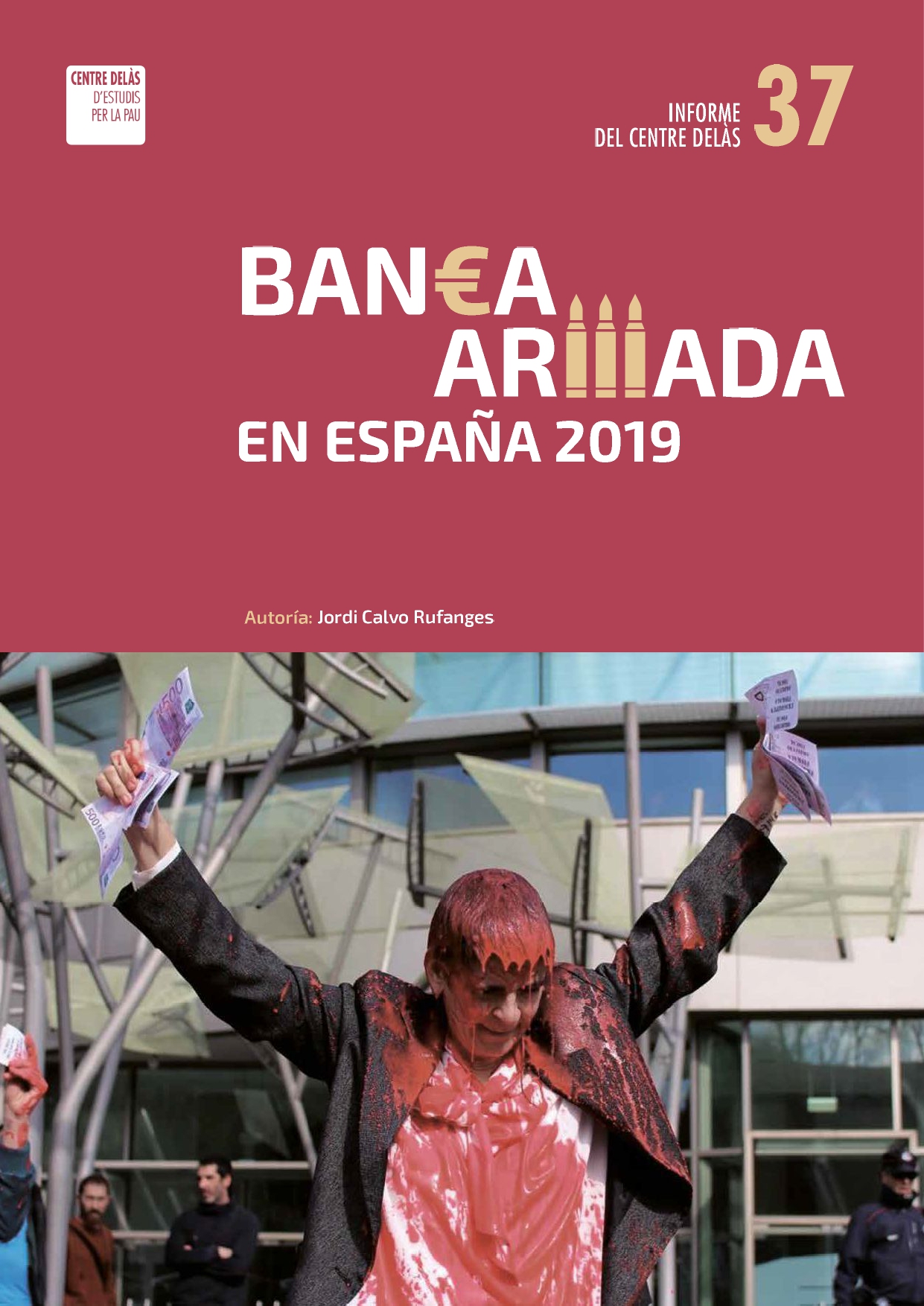 Armed Banking in Spain 2019
This new report, reveals the financing to 31 companies dedicated in part or totally to the production of weapons, among which are some of the most important arms manufacturers in the world, Airbus, Boeing, General Dynamics, Thales or Leonardo. Armed Banking in Spain 2019, also includes financing dedicated to Spanish companies such as Maxam, Navantia, Indra, Oesia or Sener.
The report, which is the eighth made in the framework of the Armed Banking Campaign, identifies the 39 financial entities that make up the Spanish Armed Banking where BBVA, Banco Santander, BANKIA, Banca March, Caixabank, Banco Sabadell, insurers such as Mutua Madrileña or including publicly owned organizations such as ICO or SEPI. The report manages to link a total number of investments destined to the financing of the arms sector of 8,622 million euros between 2013 and 2018.
Author: Jordi Calvo Rufanges. Internship researchers: Nuria Pineda Morante and Pau Solís Tutusaus.
Check and download the full report in spanish here.