Meet the speakers of the Conference "Who Assemble Conflicts and Wars? Europe's responsibilities and control mechanisms"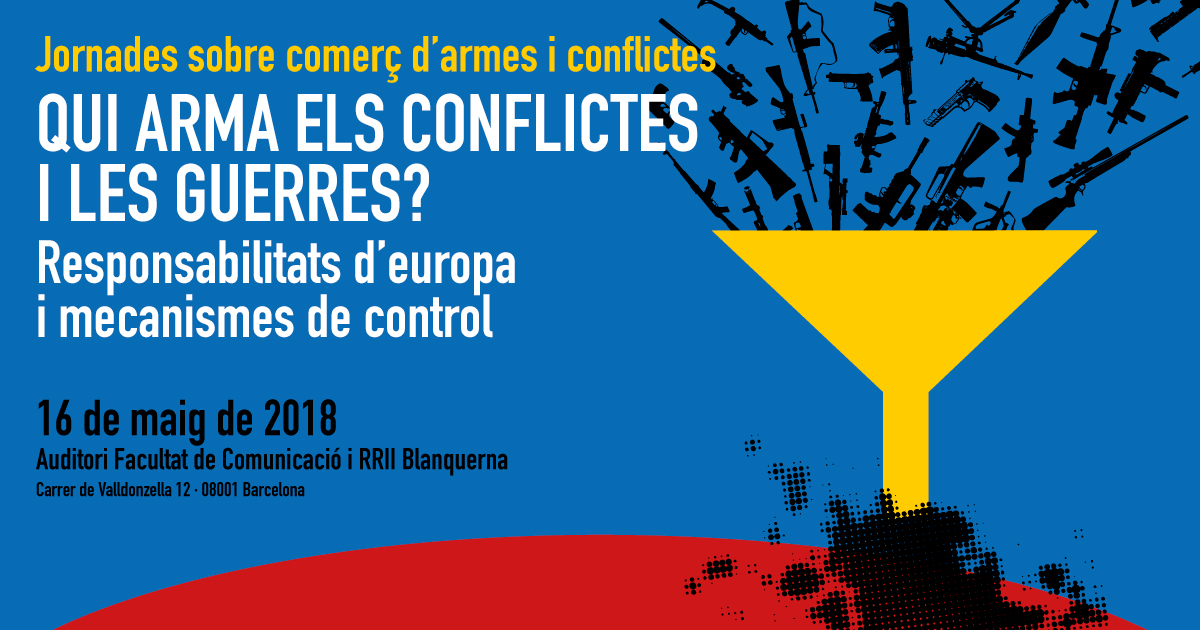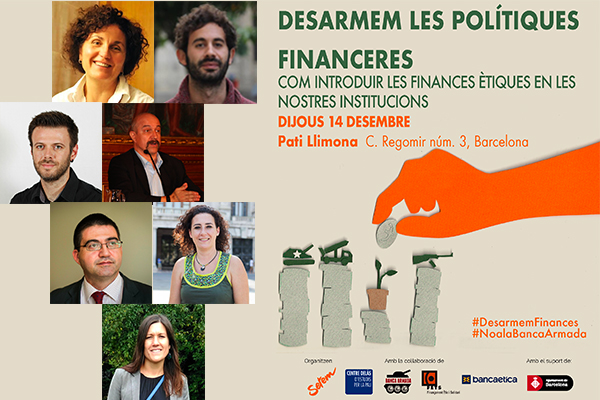 The Delàs Center for Peace Studies and the Escola de Cultura de Pau de la UAB, organize the conference "Who Assemble Conflicts and Wars? Europe's responsibilities and control mechanisms", that will take place on the afternoon May 16, 2018 in Barcelona.
The conference will feature renowned speakers from prestigious and European and global reference organizations such as SIPRI, Safer World, Pax or Conflict Armament Research (CAR), experts in exports and weapons tracking in conflicts, to reflect on what is reality of the European arms trade to countries in situations of armed conflict and war. Issues such as current legislation and control mechanisms for European arms exports, as well as the breaches that are taking place, will be addressed, motivating the European armament to end up in the hands of the actors of the conflicts that devastate regions such as the East. Middle or Africa.
You can register for the conference by filling out the registration form here.
JORDI CALVO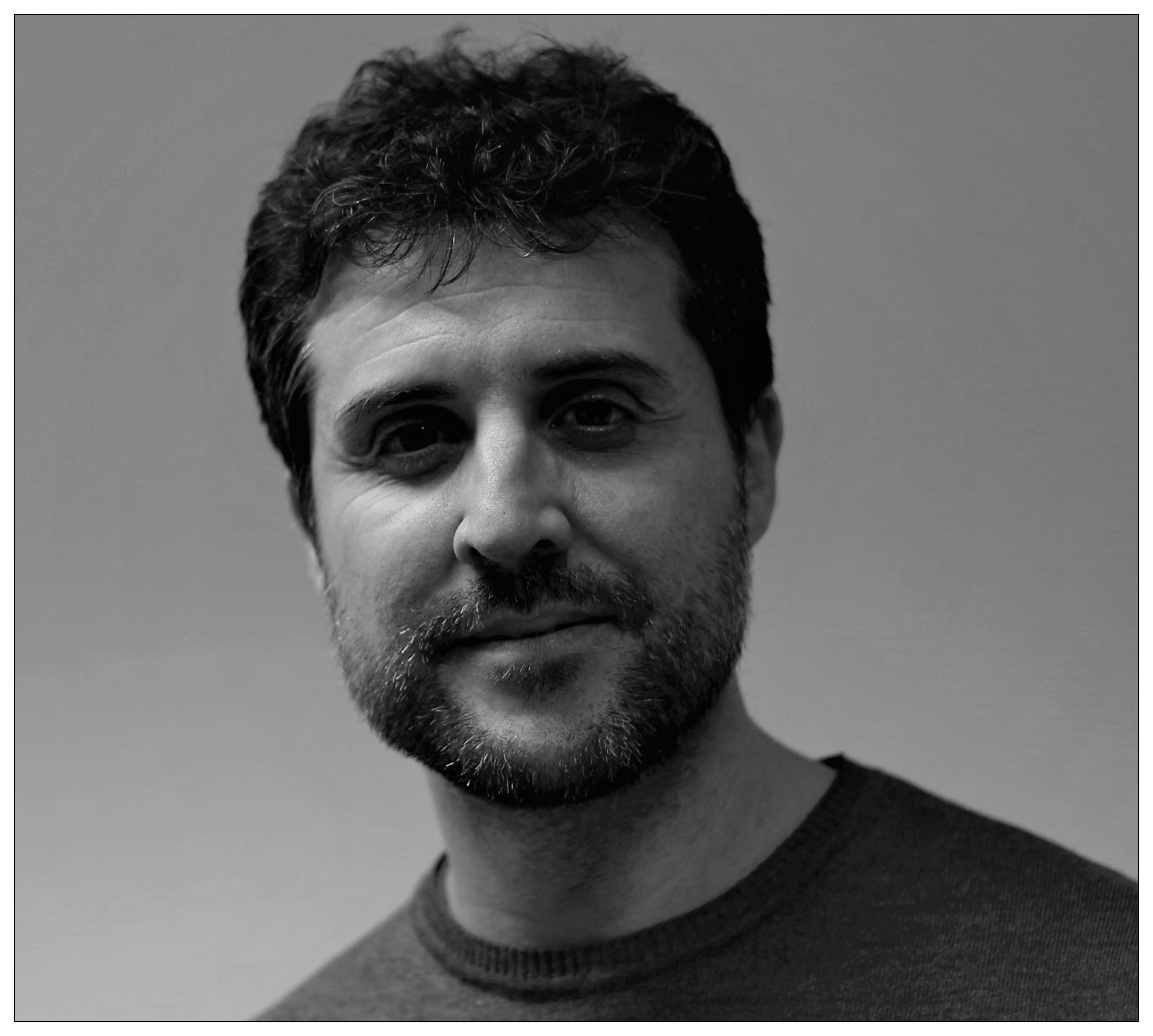 Holds a PhD in Peace, Conflict and Development, and is currently serving as the coordinator of the Centre Delàs d'Estudis per la Pau (Barcelona) where he works on demilitarization, disarmament, arms exports and many others subject areas having to deal with military related accountability.
He has published many books and reports with Centre Delàs, including the "Diccionario de la guerra, la paz y el desarme," and most recently the report "Comercio de armas y conflictos. Análisis de las exportaciones europeas a países en conflicto armado", along with the Escola de Cultura de Pau (UAB), which is an analysis of European exports to countries in armed conflict. He regularly lectures Universitat Ramon Llull Blanquerna, Universitat Jaume I, and the Universitat Oberta de Catalunya with peace studies and international relations programs, and is a vice-president of the International Peace Bureau.
AUDE FLEURANT
Holds a PhD in Political Science from Université du Québec à Montréal and has worked with numerous research institutions related to peace. She is currently serving as Director of the Arms Transfers and Military Expenditure Program at the Stockholm International Peace Research Institute (SIPRI).
She served, before that, as Director of Arms and Defence Economics at the Institut de Recherche Stratégique de l'École Militaire, a French Ministry of Defense think tank. She has published extensively on the arms industry and arms production, providing invaluable insight to both public and private-sector adjustments responding to changes in market conditions. She has closely applied her work in North America, Western Europe and Australia, and has become an annual staple in two vastly important reports concerning Trends in International Arms Transfers, as well as Trends in World Military Expenditures for SIPRI.
ROY ISBISTER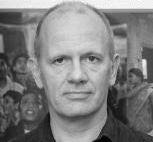 Holds a masters degree in International Relations from the University of Kent and is currently working with Saferworld, an organization that striving to promote peace through people-centered approaches, where he is the team leader on small arms and transfer controls.
Roy has 15 years of experience in the area, developing strategies that help guide responsible policies and the responsible implementation of these policies at the national, regional, and international level. He has authored countless research papers, reports, and policy briefings on arms transfer control and has collaborated with the UK parliament through presenting his findings and with the UK Working Group on Arms.

PAMELA URRUTIA ARESTIZÁBAL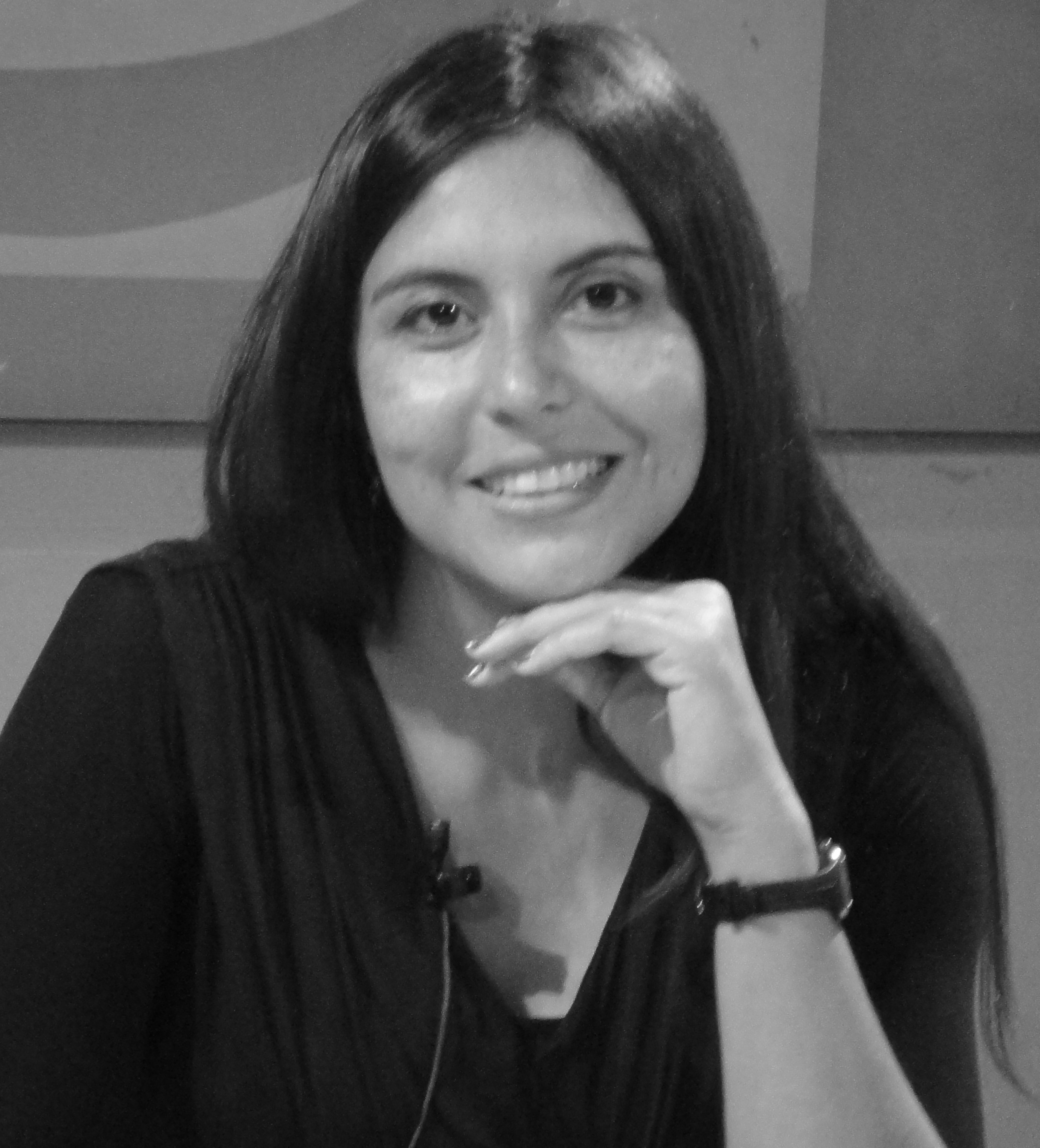 Holds a masters degree in International Relations and she is a research fellow at the School of Culture of Peace in Barcelona, where she works for the conflict and peacebuilding program. She is specialized in conflicts and sociopolitical crisis in the MENA countries and a prominent member of the Spanish section of the Women's International League for Peace and Freedom (WILPF).
DAMIEN SPLEETERS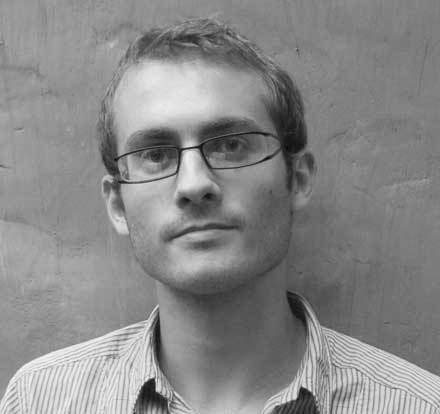 Completed his masters while receiving a Fulbright scholarship to attend the Columbia University School of Journalism, where he achieved numerous honors for his works in the special investigative unit of the program, including the Richard Blood Award for excellence in reporting. Damien is currently working with Conflict Armament Research, an organization devoted to the tracking of weapon supply, whether it be conventional arms, ammunition, or military related material with a particular interest in how these arms are moved to conflict zones.
He works closely with the EU-funded iTrace program and has contributed extensively to international media on the Islamic State, the Balkans, and the Middle East, and played an integral role on the team producing a 3 year report on 'Weapons of the Islamic State' in Syria and Iraq.
TICA FONT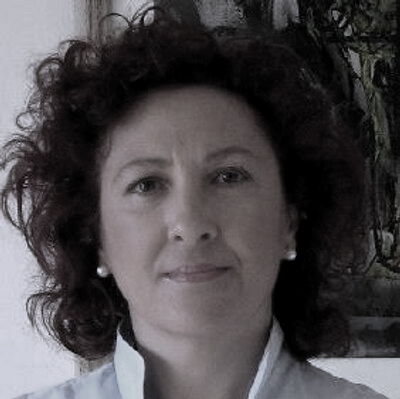 Has worked for many years in the world of peacebuilding among NGOs and has demonstrated an incredible passion for empowering individuals to work towards peace. Tica founded the Centre Delàs d'Estudis per la Pau in 1999, where she has served as vice president for justice and peace in addition to producing countless reports on military practices as viewed from a culture of peace perspective.
She has also served as president of the Federació Catalana d'ONG per la Pau in Catalunya, as well as the director of the Institut Català Internacional per la Pau (ICIP). Tica is an expert in the economics of defense and has further published reports on many issue areas related to the arms industry, including investigations into the Spanish defense budget, human rights and human security, as well as regional-specific investigations helping to build coherent policy for zones of instability.
FRANK SLIJPER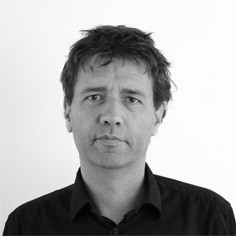 Is currently the Program Leader on Arm Trade at PAX, where he plays a critical role in the annually produced "Don't Bank on the Bomb" report that goes on to be utilized by NGOs and civil society worldwide. Slijper has a long history working closely with the arms industry dating back to 1993 when he entered the field focusing on disarmament and arms trade.
Working with PAX, he has developed and provided support for peace initiatives across Africa, the Middle East, Latin America and Southeastern Europe that work closely with local communities for sustainable peace. He has published internationally valued insight on many arms-related issues, including military spending, export policy, weapons systems autonomy, in addition to many reports with a regional emphasis. He holds a masters degree in International Economics from the University of Groningen.