Press release: EU Foreign Ministers must take serious action against Saudi Arabia in view of the alarming situation in Yemen, according to ENAAT members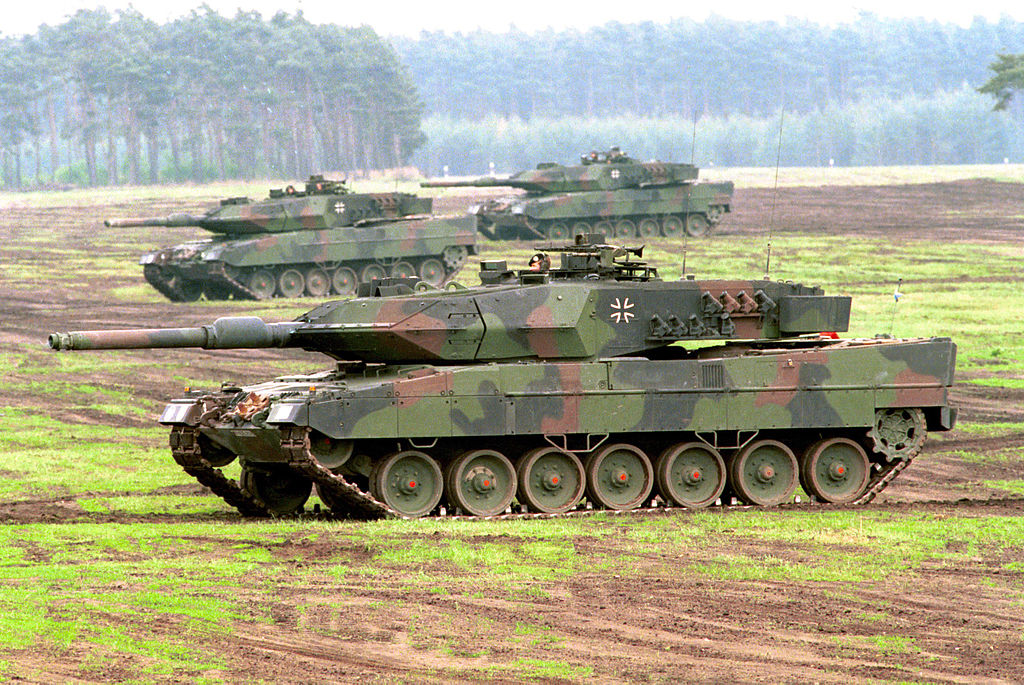 Barcelona, 5th February 2016
Ten peace organisations from the European Network Against Arms Trade (ENAAT), including Centre Delàs for Peace Studies, call on the EU ministers to suspend arms sells and consider an arms embargo against Saudi Arabia.

As it has been widely reported, the war in Yemen is having an extremely severe impact on civilians and on vital infrastructure including hospitals, schools and access to drinkable water, amounting to serious violations of both International Humanitarian Law (IHL) and International Human Rights Law and largely due to the air-strikes carried out by Saudi Arabia and its allies according to UN sources.

ENAAT members confirm that the figures show that EU member states are the main providers of arms to Saudi Arabia: according to SIPRI, 59% of Saudi arms imports came from Europe between 2009 and 2014. Between 2009 and 2013, European countries gave licenses for transfers of military equipment and technologies to Saudi Arabia worth more than 19 billions.

Even since the first credible reports of violations of IHL by the Saudi-led coalition became public in May 2015, UE countries like France, United Kingdom, Germany, Belgium, Spain and Italy continued agreeing contracts or providing licences for huge amounts of arms transfers to Saudi Arabia, including military training, for the mere profit of private companies, as many press reports indicate. This is in clear violation of both the EU Common Position on Arms export controls and the UN the Arms Trade Treaty they are party to.
In view of the informal Foreign Affairs Council to meet in Amsterdam on Friday and Saturday, we urge:

➢ EU Member States to immediately suspend all arms transfers and other military support to Saudi Arabia and its allies in this conflict
➢ VP/HR Federica Mogherini to initiate an arms embargo (including military training) against Saudi Arabia at the FAC meeting
➢ EU MS to apply a much stricter interpretation of the EU Common Position and to allow national parliamentary controls over its implementation in countries where this does not happen
FOR MORE INFORMATION:
This email address is being protected from spambots. You need JavaScript enabled to view it.
Signed by:

BUKO-Campaign stop-arms-trade (Germany)
Campaign Against Arms Trade (UK) – www.caat.org.uk
Centre Delàs for Peace Studies (Spain) - www.centredelas.org
Group Switzerland Without an Army – GSoA (Switzerland) - http://www.gsoa.ch
L'Observatoire des armements (France) - www.obsarm.org
Human Rights Institute (Slovakia) - www.ludskeprava.sk
Peace Union of Finland - http://www.rauhanliitto.fi/frontpage
Rete Italiana per il Disarmo (Italy) - www.disarmo.org
Stop Wapenhandel (The Netherlands) - www.stopwapenhandel.org
Vredesactie (Belgium) – www.vredesactie.be
1 See here statement of the UN High Commissioner for Human Rights to the UN Security Council in December, as well as press reports about the UN experts panel full report submitted to the UN Security Council in January.
2 Criterion 2 of the CP says that "Member States shall deny" licences if there is a "clear risk" that the equipment "might" be used in violation of IHL; art. 6 of the ATT makes a similar point