The Spanish military-industrial complex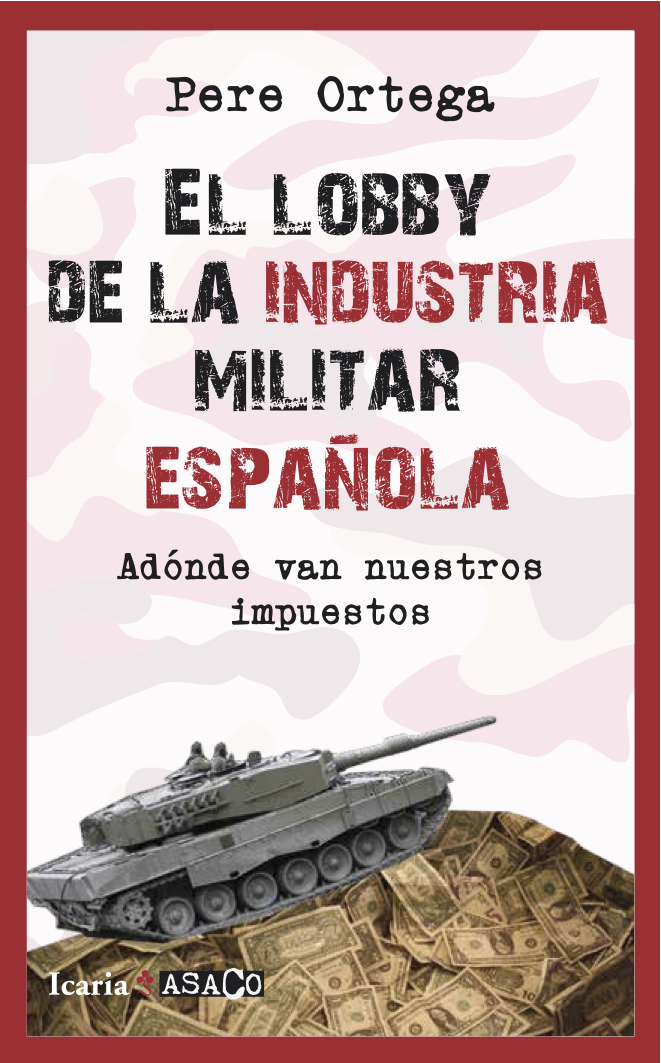 The Spanish military-industrial complex

Con el nombre de lobby militar industrial se denomina a quienes desde el ámbito industrial ejercen presión sobre los gobiernos en favor de sus intereses corporativos. En España también tenemos este lobby que coarta las decisiones de quienes gobiernan. Esto es muy visible a través de las denominadas puertas giratorias. Si a esto se añade que existe un oligopolio en la industria de guerra española, se entiende, que se haya producido una enorme burbuja de armamentos hasta el extremo que ha dejado una deuda pública acumulada de 35.000 millones de euros por haber adquirido unos programas de armas que, además, contribuyen a aumentar año tras año el déficit público.

Author: Pere Ortega
Publisher: Icaria (2015)
Language: Spanish

General public price: 8.5€
Centre Delàs price: 6€
Member of the Centre Delàs price: 5€
Tags: Indústria i R+D militar