Security policies for peace. Another security is possible and necessary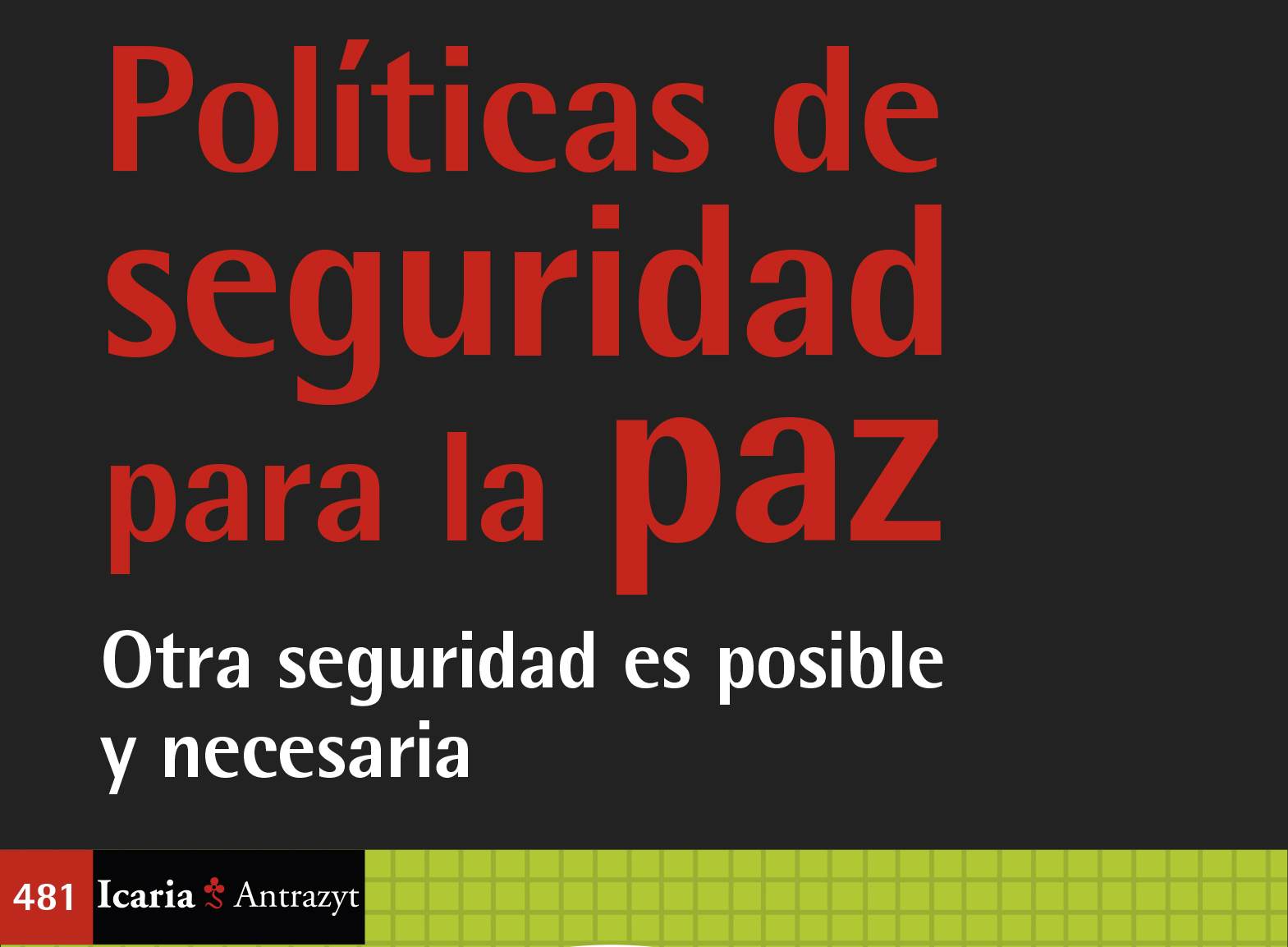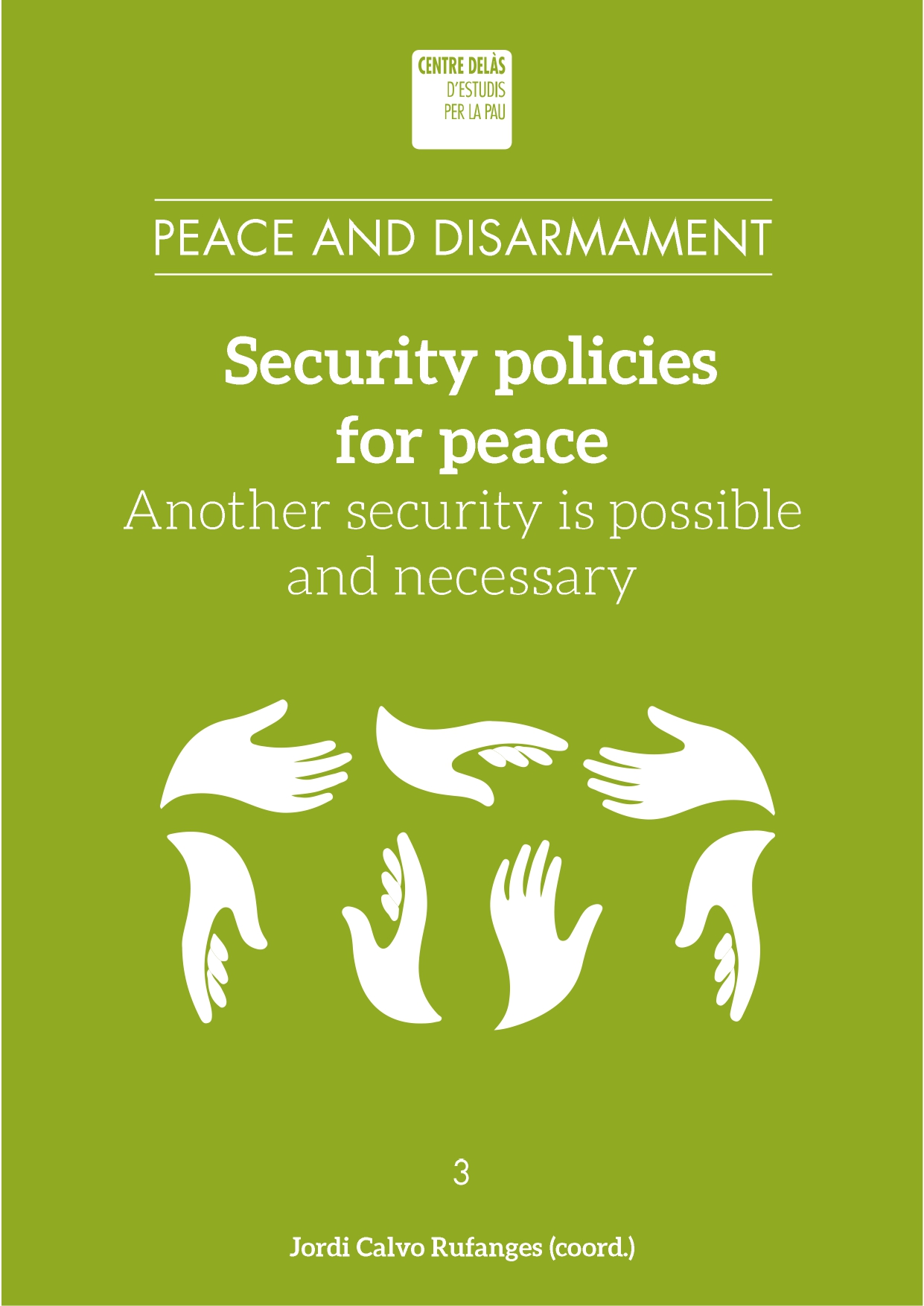 Is a pacifist security possible? Traditional security policies, of military nature, shape the current hegemonic security. Most states have at their disposal trained armies, ready to be used whenever and however it is necessary. Under this conception, countries assume that there are enough reasons to participate in armed conflicts and, as a consequence, they develop similar defense policies.
Throughout eighteen chapters, this book explores another security not only possible, but necessary. There are local and global alternatives that may give meaning to pacifist and security policies and that, besides, are coherent with culture of peace and human security.
This book is a collective publication written by members and collaborators of Centre Delàs d'Estudis per la Pau and Universitat Internacional per la Pau.
Authors: Jordi Calvo (coordinator)
Editorial: Icaria
Language: Spanish
You can download the book in English and in Catalan.
More about the book in Spanish: http://www.icariaeditorial.com/libros.php?id=1735